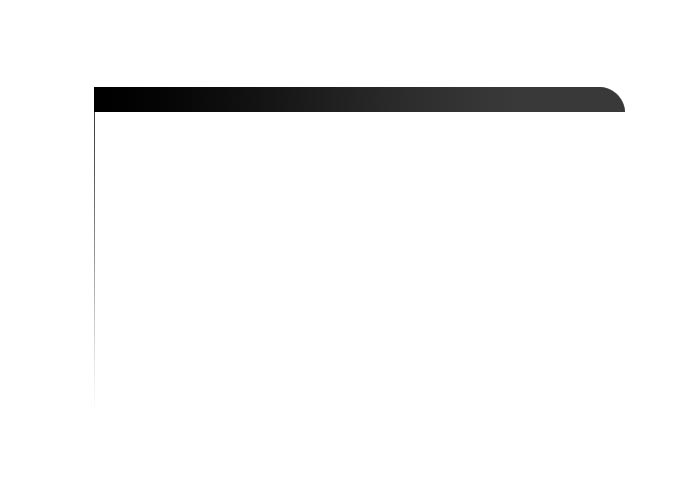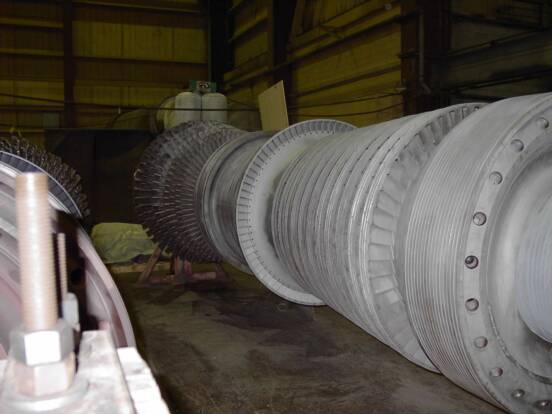 Specialty sandblasting services offered include shot peening, glass bead cleaning and polishing, and aluminum oxide blast cleaning of parts and components. We have extensive experience blast cleaning steam turbine components, boilers, and other industrial components. We have a variety of other blast cleaning media to meet eveyone's needs. Another specialty service we offer is cleaning of piping interior and exterior. We can contain and sandbast where conditions require.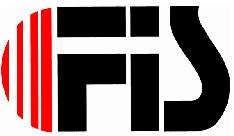 Copyrighted 2019 - Federal Industrial Services WV, Inc.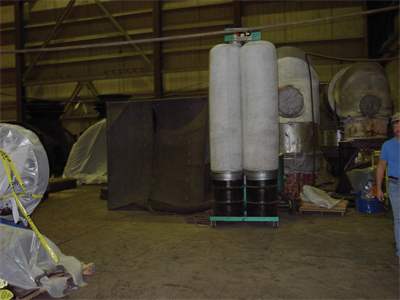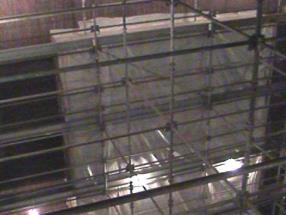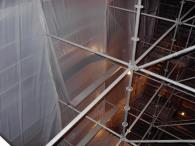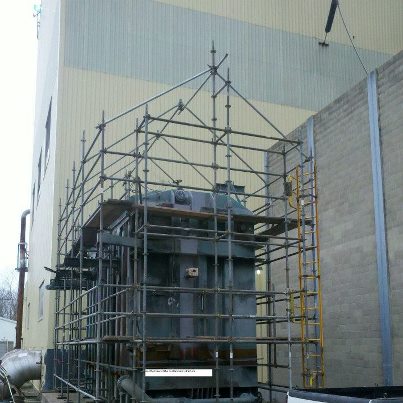 FEDERAL INDUSTRIAL SERVICES WV, INC.

                              "Metal Finishing Solutions"