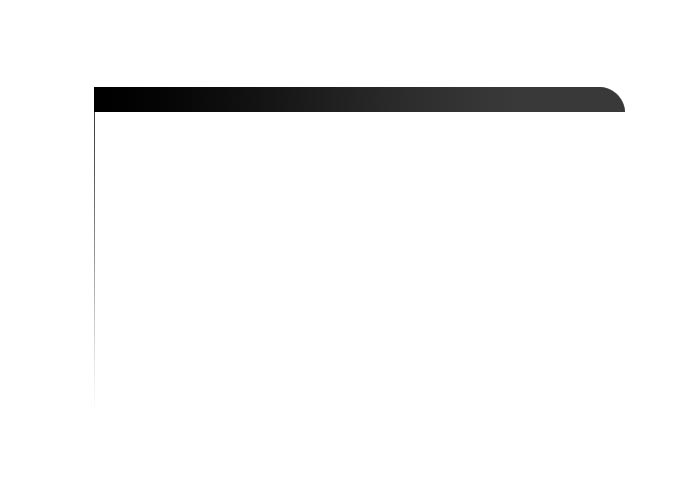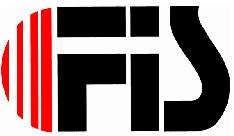 Copyrighted 2019 - Federal Industrial Services WV, Inc.

FEDERAL INDUSTRIAL SERVICES WV, INC.

                               "Metal Finishing Solutions"

We have recently added Vapor Blast Cleaning to our list of services. This process reduces dust by as much as 97% and reduces or eliminates the need for containment. A variety of blast media can be used. This process works great for graffiti removal, rust and paint removal and other cleaning projects where traditional blast cleaning isn't feasible or is just too dusty. Give us a call if you think this may work for your cleaning project 304-679-3283.