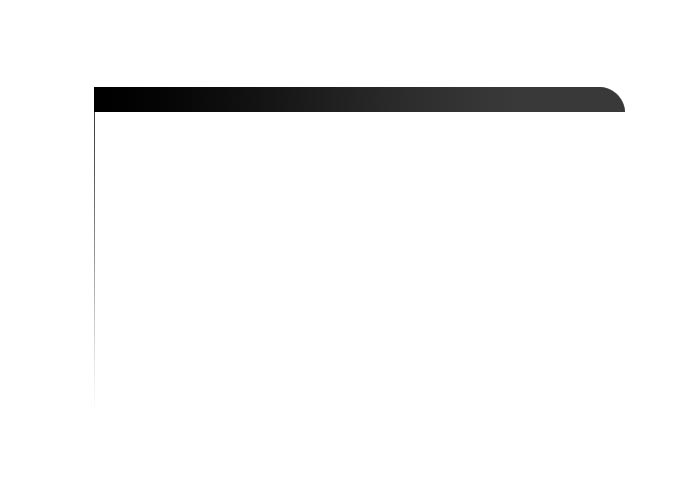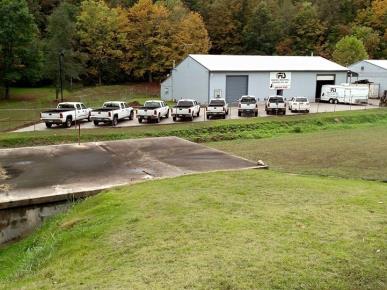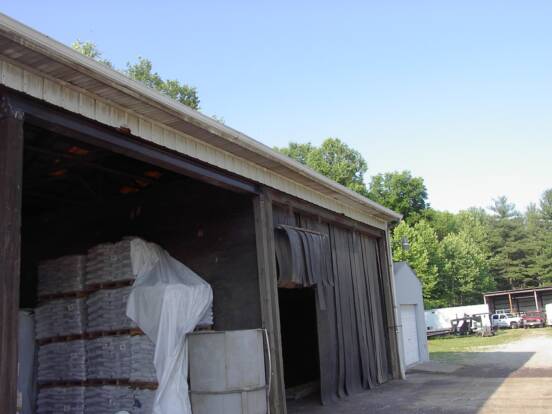 Federal Industrial has been located in the Mid Ohio Valley since 1975, and has been servicing customers near and far from it's current location since 1992. Our proximity to I-77 and the Ohio River makes this a perfect location for servicing our customers to the North and South. We currently offer our services to power plants, chemical plants, paper mills, fabrication shops, other commercial entities and the general public. We currently service facilities in West Virginia, Ohio, Kentucky, Pennslvania, Indiana, Virginia, Michigan, and have travelled as far as Florida for our customers. A few of our major customers include American Electric Power, First Energy, Dominion, OVEC, TVA, Alpharma, Appalachian Power, Ohio Power, Kentucky Power, Indiana/Michigan Power. We would be more than happy to travel to your facility to discuss your needs.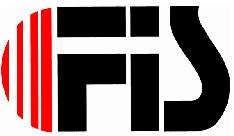 Copyrighted 2019 - Federal Industrial Services WV, Inc.

FEDERAL INDUSTRIAL SERVICES WV, INC.

                                "Metal Finishing Solutions"